Smoking the best meat is one never-ending pursuit, and that's what
GrillPursuit
is all about.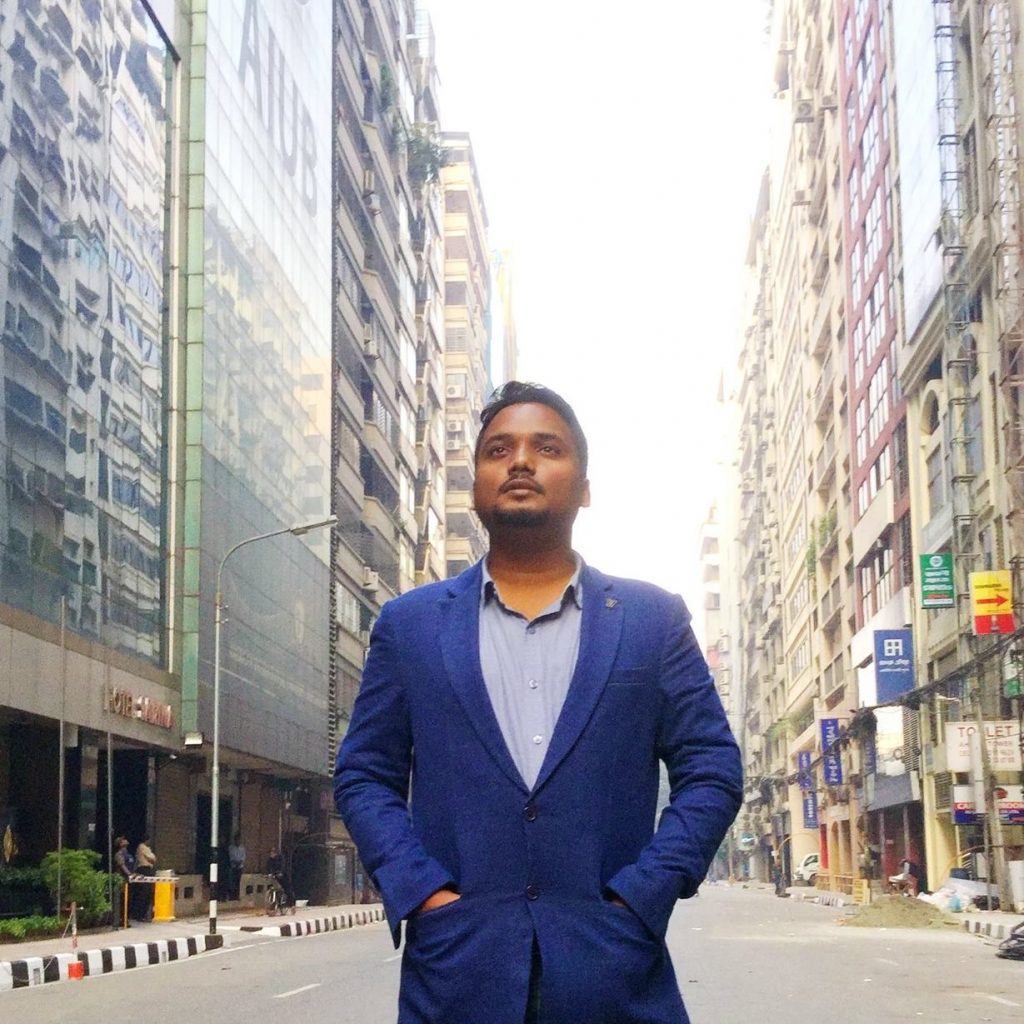 Hi, my name is Z Hashan, and I'm passionate about smoking the best BBQ. There's nothing more satisfying than cooking a delicious piece of BBQ and seeing the joy on people's faces while they have a bite of it.
That look of appraisal is to crave for.
I got the passion passed on by my father who was, and still is an avid meat smoker and used to cook the most smokey BBQ ever. I'm lucky to have tested great BBQs from an early age.
That's where I've grown my taste of perfectly smoked meat.
But back then, it was tough. It was one hell of pursuit to keep the fire in the right setting all the time and my father had to check for it quite frequently, given that he did not have the best equipment then that we have today.
Lucky for us, we have those now. I got introduced to modern smoking equipment in my teenage and things got much easier from then.
No matter which recipe you're cooking, a great piece of smoker always helps.
But it's a shame that people still choose the worst pieces of crap equipment available on the market trying to go cheap.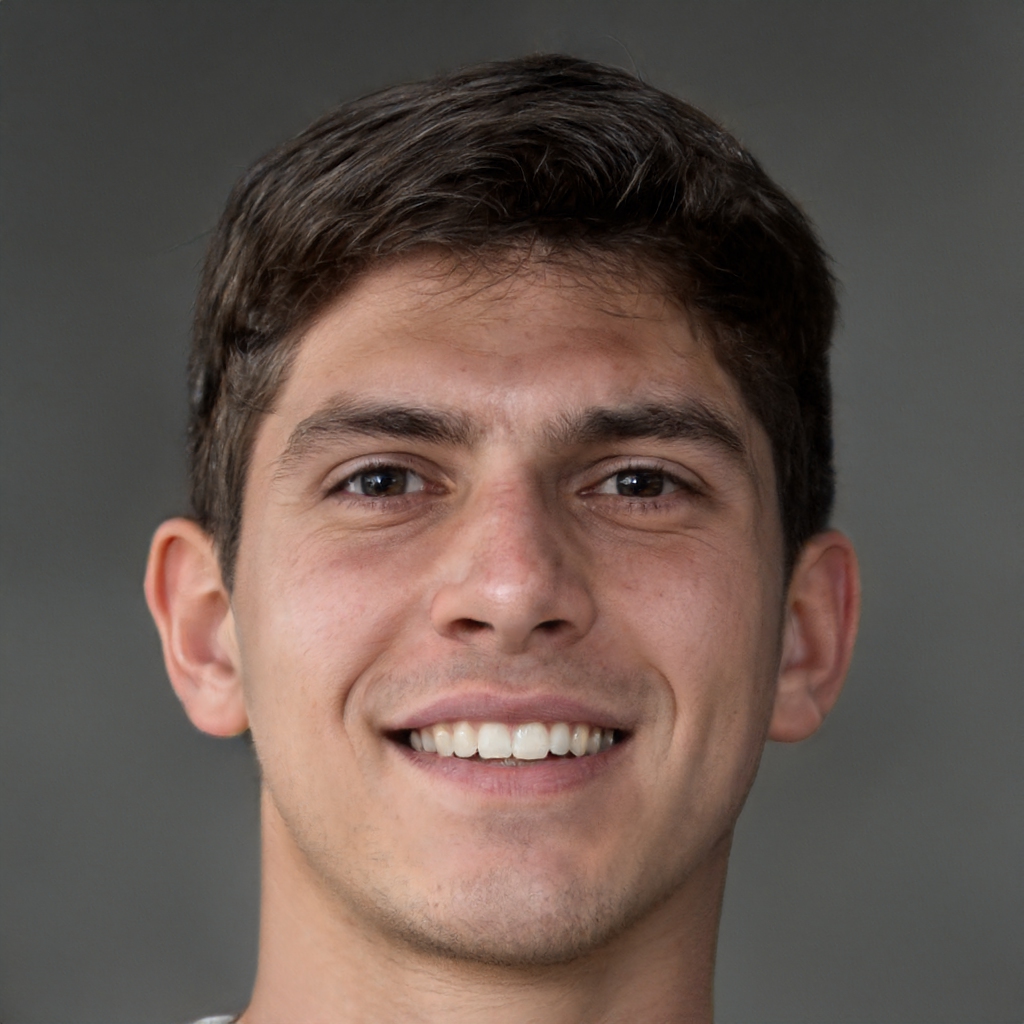 Willka Waman first picked up a grill at seven, and he's been a fanatic ever since. He was born and raised in Texas, where he developed his love for cooking over an open flame.
After graduating with an honors degree in English Literature, Watman worked in the kitchens of various smokehouses before founding Grillpursuit. Here, he combines his passions for writing and cooking, teaching people how to make the most of their grills and smokers.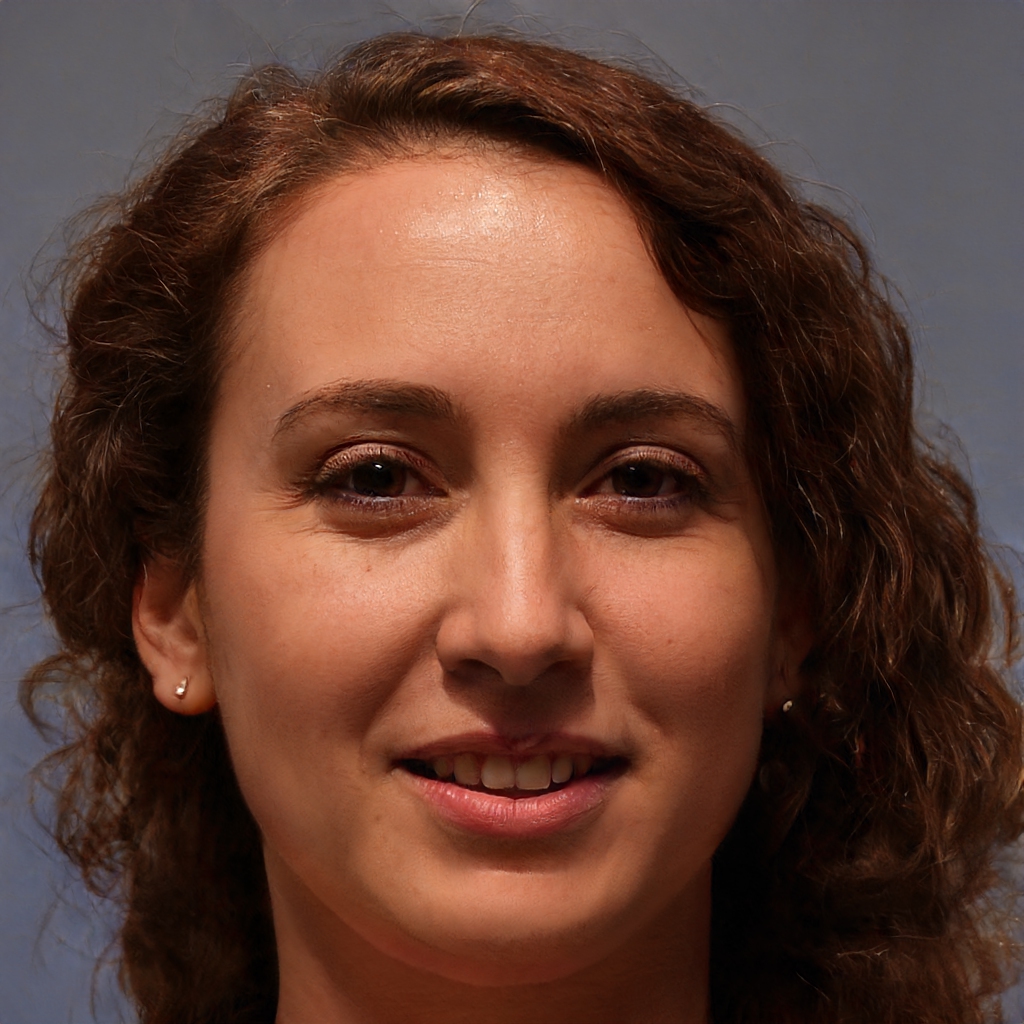 When Marcy Piety was attending college, she became interested in food and media. So after graduating from school, it only made sense that this would be the direction of her future career path–she got to work as a copywriter for various companies before establishing Grillpursuit, where she now enjoys creating content about grilling around the world!
Remember, no matter what your budget is, there's one best grill for that price.
I get it. Not everyone has a long story of smoking meat and that's okay. It's okay for them to not pick the best smoker for the money all the time and that's the point of GrillPursuit.
Here, we help people always pick the best grilling equipment for their money.
With my and the team's expertise, we break down products open and tell why it's good or why it's crap.
Someone reading our articles will not only get the best recommendations but also will get in-depth knowledge of BBQ products so they understand what makes us recommend a product that we do so.
And that's certainly not all. What's the point of a great BBQ grill if you don't have the perfect recipe to smoke with it?
Here at GrillPursuit, we share our best recipes and tips to smoke the best BBQ that you've never cooked before. We let people share their best native recipes as well so if you've got one, send it to us. We'll try it and if any good, we'll share it with the credit given to you.
"We aim to grow GrillPursuit as your go-to resource for SMOKING MEAT".
Are You Paid By Manufacturers?
Not a dime, no! We never take a dime from any manufacturer to recommend their products. We also do not accept any sponsored products which could make us a little biased towards them.
We want to keep GrillPursuit free from any sort of biases so no, WE DO NOT MAKE ANY DEAL WITH ANY MANUFACTURER.
How Do You Support Yourselves Then?
Mostly willpower coming from the passion of smoking meat, while the little maintenance cost of the website (Domain, hosting, site management, SEO, etc.) is supported by you.
But how? You don't charge us a dime for the in-depth information you give away! – You ask!
That's correct. But you support us when you buy through our links. The links we provide to different products are mostly affiliated links and if you buy through those links, we earn a little commission at no extra cost to you.
Here's something to explain a little to uphold what we promised regarding biases.
The commission is carried by the marketplace websites, like Amazon. And those marketplace websites do not sell products of one particular manufacturer only. So, no matter which brands' product you buy through our link, we get the commission. Thus, this has nothing to do with any manufacturer, but the liberal marketplace.
So, we have no point in recommending any particular manufacturer's product, and I hope you're clear on how this commission framework functions.
Another question you might think of is – "Is this money coming out of your pocket ultimately?"
Again, no. The price of a particular product remains the same when you buy through our links and when you do not.
Marketplaces take these sales as something that they wouldn't have got if it was not for us writing about various products. Thus, as an honor, they share a tiny percentage of their profit with us that they're making from their sale.
Now that you know all about us, GrillPursuit, why not read a few of our best pieces? We're proud of all the articles we produce with our hard work but here are few great ones to start with –
We wish you get to test the best BBQ you've ever smoked by yourself very soon. Good luck, mate!
We love hearing from our readers and spend time answering every message we get. So, if there is anything that you need or would like to request, please don't hesitate to contact us!
We're always looking for qualified freelance writers who share our mission and can provide practical, well-structured guides.
Email us at [email protected] to apply.